Powerhouse Brookvale
Australia's first Urban Renewable Energy Zone
Imagine this.
A clean, green, mini-power plant in the city where local businesses get paid for energy they collect from their roof; where cars and trucks are powered by the sun; where residences and businesses share energy storage; where having solar panels on your roof is not just smart, it's normal.
Brookvale is already a powerhouse for renewable energy. There are panels on car showrooms, hotels and office blocks, boutique brewers and coffee roasters. But there is room for so much more.
If we can cover 50% of Brookvale's suitable roofs we'll have 70,000 solar panels producing up to 20 mW. That's the size of a small power station.
Hang on a mo.
You're running your own business. It's fun but tough. You're crazy busy. The internet's on the blink. Bob's phoned in sick. And the order you've been waiting for is three hours late.
Honestly, who has time to think about solar panels?
We do.
We're here to help.
The Solar Alliance is a group of volunteers from Clean Energy for Eternity and Zero Emissions Sydney North. We aim to bring the community together around the inspiring vision of Powerhouse Brookvale, get people talking about solar, and talking to each other.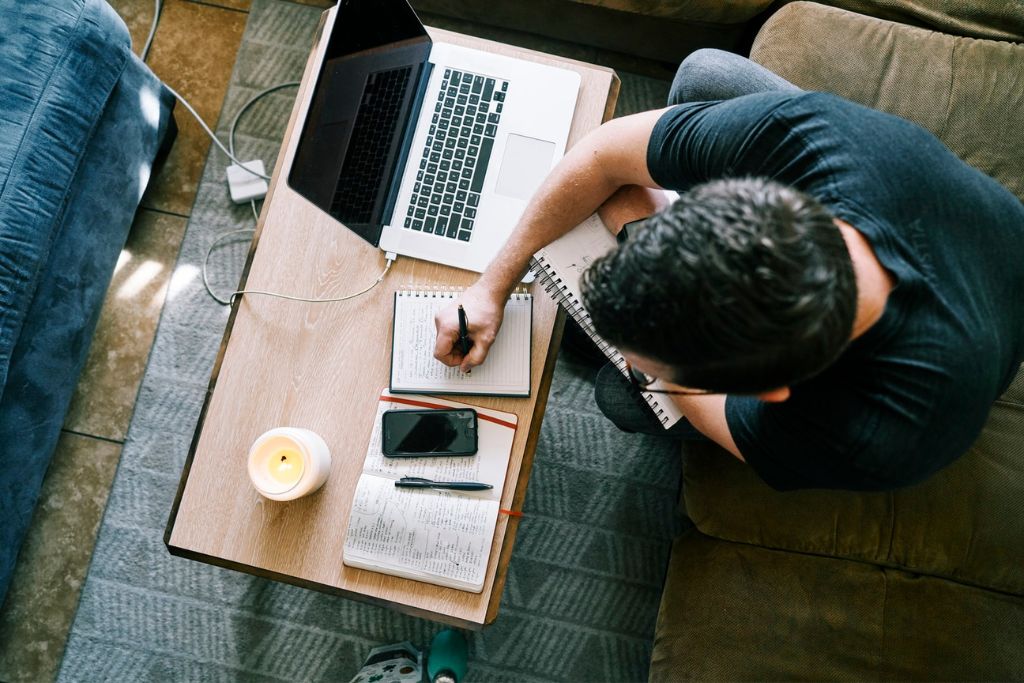 We do the work, fill in the forms.
We're linking early adopters — Solar Champions, we call them – with skilled volunteers – our Solar Ambassadors – to provide trusted peer-to-peer support, instead of the solar hard sell. We help with finance, we do the research, we fill in the forms.
All you need is a roof.
Owner occupier, renting, no matter, if you have a roof we'll do our best to put solar panels on it.
The Solar Alliance launched officially on 28 February 2022, and we're already running pilot schemes. Whether you want to save the world or just save money on your electricity bills, we'd love to help.